I have been Vacationing, 2 Trips 
Trip One was to Niagara Falls, and the other Long Beach Island New. Jersey..Both were outstanding..Will attempt to  paint both.. 
For now here are photos.. This is Three Sisters Island at Niagara.....it is
 Stunning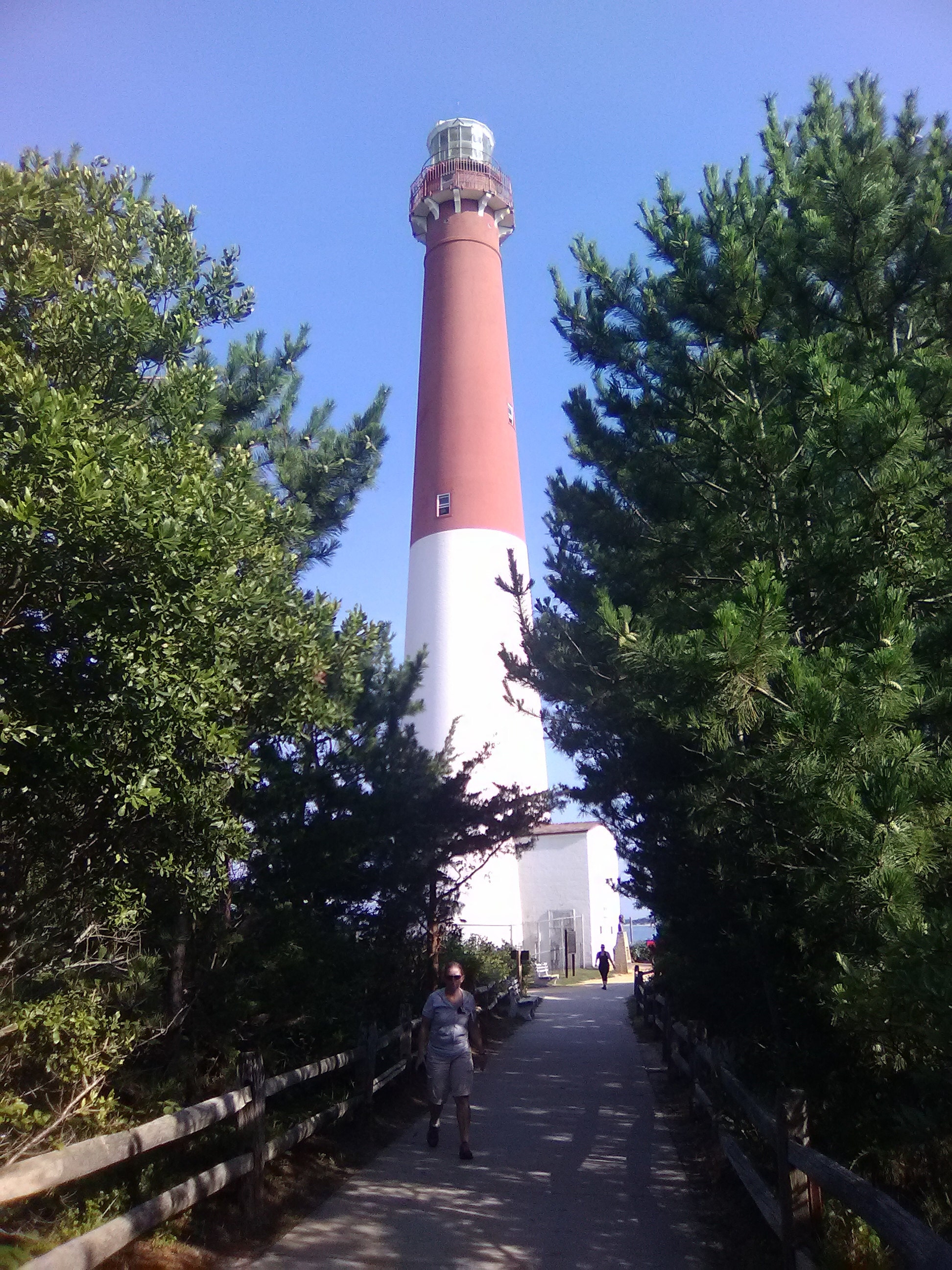 I will try to Capture the splendor of this Stunning place. 
The Photo above is Long Beach Islan N.J